Free for the next week!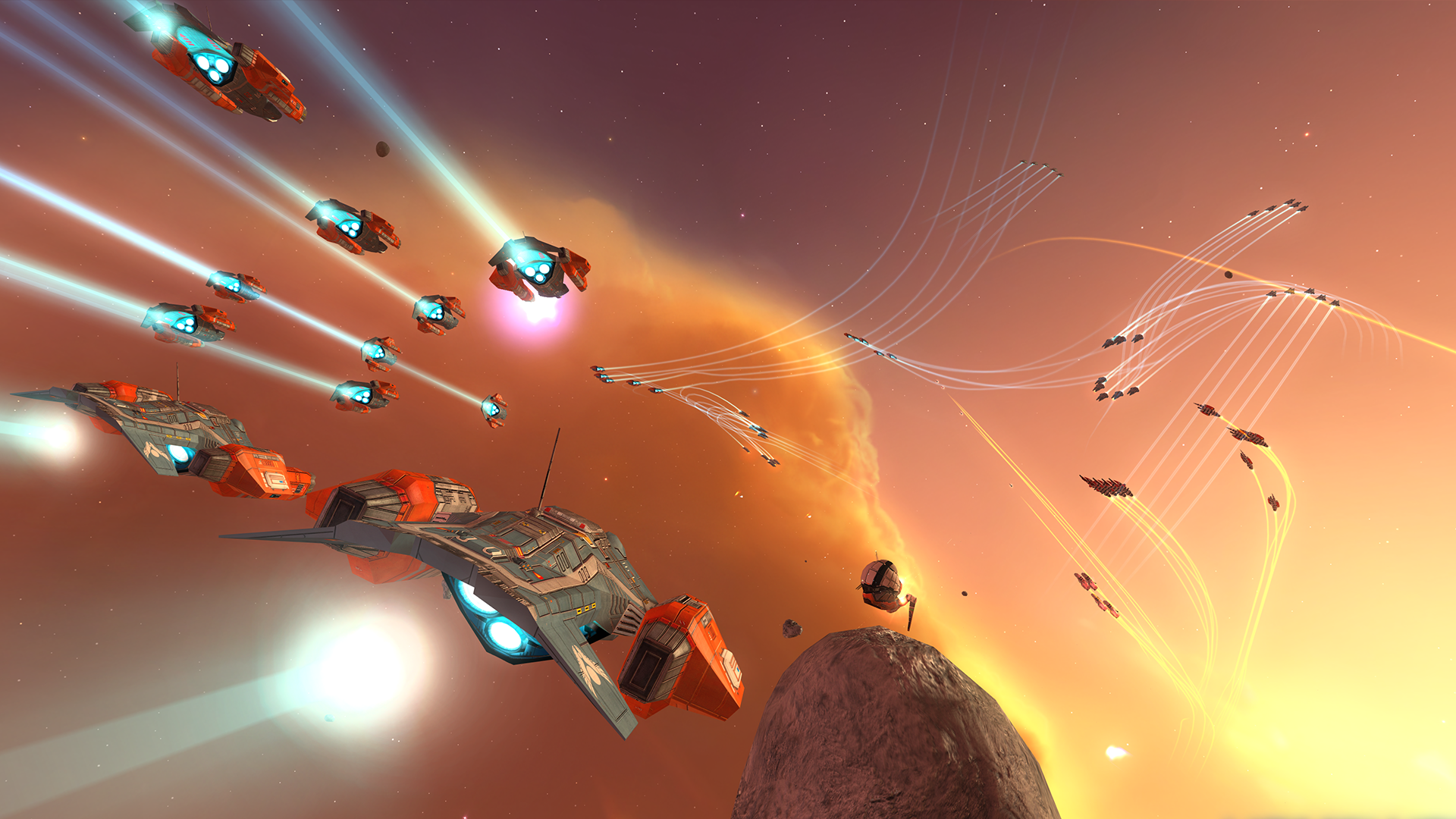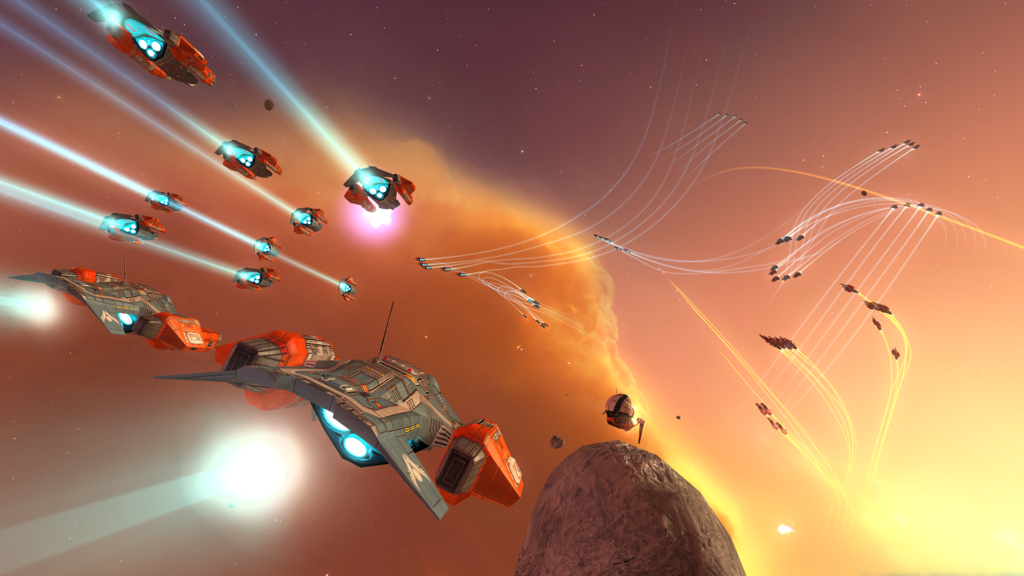 The epic space strategy series Homeworld has come to the Epic Games Store today. Homeworld Remastered Collection, which includes Classic and Remastered versions of Homeworld 1 and 2, as well as new online multiplayer gameplay, is available now as a free title for all EGS users until August 2, 2023.
With the impending launch of Homeworld 3 in February, 2024, there's no better time to dive into the epic space saga that redefined the RTS genre. Experience the events of both Homeworld and Homeworld 2, and you'll be well-equipped to dive into Imogen S'Jet's story when Homeworld 3 launches February 2024.
Experience the epic space strategy games that redefined the RTS genre. Control your fleet and build an armada across more than 30 single-player missions. Choose unit types, fleet formations and flight tactics for each strategic situation. Utilize advanced research to construct ships ranging from light fighters to huge carriers and everything in between.
The Homeworld games have been painstakingly re-mastered with key members of the original development team and taking critical influence and assistance from the passionate fan community. The Homeworld Remastered Collection introduces Relic's acclaimed space strategy games Homeworld and Homeworld 2 to modern players and operating systems using the newest sophisticated graphics rendering technology, plus a fully remastered score and new, high fidelity voice recordings by the original actors.
As a free bonus, this collection also includes original, non-remastered versions of Homeworld Classic and Homeworld 2 Classic, preserving the purest form of the original releases with compatibility for modern operating systems.
Homeworld Remastered Collection also provides access to the Homeworld Remastered Online Multiplayer Beta. The competitive multiplayer modes for both Homeworld and Homeworld 2 have been combined into one centralized mode that will allow you access to content (races, maps and game modes) and improvements, features and technology from both games, allowing you to play unlimited online competitive multiplayer space battles on an epic scale.
Key Features:
Build and battle with more than 100 space ships
Updated high-res textures and models
Support for HD, UHD, and 4K resolutions
New audio mix using original source effects and music
Cinematic scenes recreated in beautiful high fidelity by original artists
Mod support and mod tools
Bonus archival versions of Homeworld Classic and Homeworld 2 classic, preserving the purest form of the original releases with compatibility for modern operating systems
Access to Homeworld Remastered Online Multiplayer Beta: play Homeworld races against Homeworld 2 races with up to eight players on 23 maps, plus brand new game modes